Cabanas Design & Installation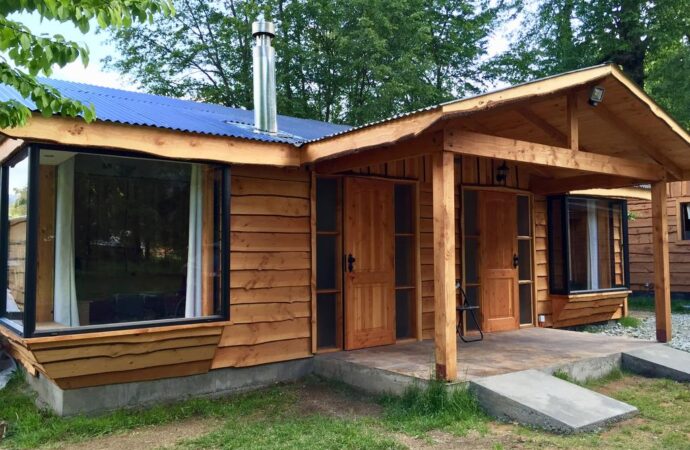 There are many ideas for an outdoor area and even when that's good, it's also painful and makes the entire process of designing this area because it's hard for people to decide what to do, install or add to it.
As someone who has designed several areas, including my own, I know that sometimes, even when we are excited, we also get tired of dealing with this. That's why many people quit their outdoors and decide to dedicate all their attention to the indoors only. That's a huge mistake though.
If you're someone who is always trying to enhance the appearance of your property and make sure that it attracts clients and people in general, you need to dedicate more time to your outdoors, so don't think you can actually escape from this task.
To be honest, you need to pay attention to this area of your property even if you aren't too excited about it. Many people underestimate how much a well-designed and installed outdoor space can help them. Don't be like me at the beginning, who thought that the indoors were everything, because they aren't.
Now, if you want to pay more attention and invest money, time, and effort in your outdoors, make sure to contact a company that can help you with the entire process and suggests you some ideas.
Do you want a recommendation? Consider installing a cabana in your outdoors or even having one as your property, you won't regret it.
Cabanas are amazing if you want to spend time outdoors without having to worry about the climate. You can do whatever you want as long as it is well installed but also equipped with other features you will need and want.
Do you like the idea? Make sure to contact Grand Prairie Landscape Designs & Outdoor Living Areas for the best cabana. Our professionals are well trained and equipped to take care of this task for you and guarantee you the best results.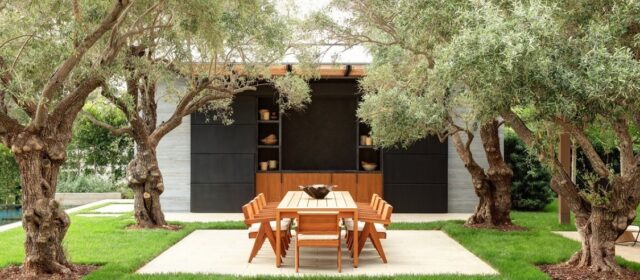 Make sure to contact us and let us now every single thing or detail you want for your feature and outdoor area in general. We will make sure to design everything perfectly for you.
Call us, email us or feel free to send us a message via our website. You're also welcome to visit our offices whenever you want or need to.
If you need any of these services to reach out to us for the Grand Prairie landscape design & outdoor living spaces. We are a top and reliable company, and we keep our word.
There are so many areas or regions where we offer these services with most of them being cities. However, if you need any of these services, you need to contact us. The list below comprises the areas where we offer these services.
Feel free to place your order and receive your free quotation now!