Pergola Design & Installation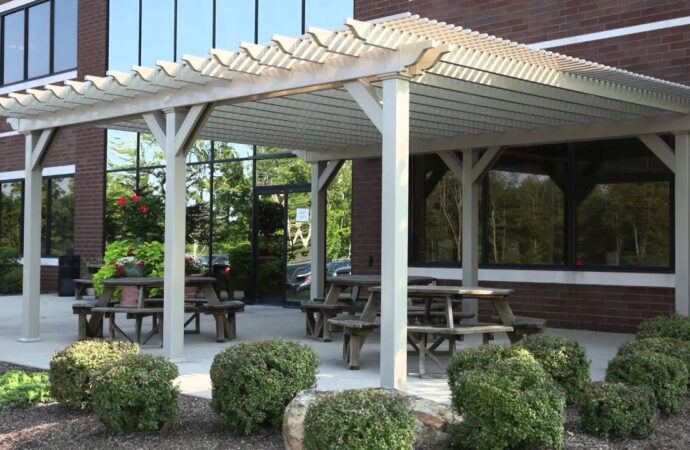 If you're someone who enjoys summer and even winter, that means you also like to be outdoors and do some activities outside of your property or in an area that doesn't involve being indoors.
You're probably thinking what does this have to do with summer or winter, or even outdoor areas. Well, as someone who meets the previous assumptions, I can tell you that every single one of these things is related.
When you have a property or you're thinking about buying one, you need to keep in mind that you won't spend your entire day indoors. Well, you could, but I don't recommend you to do it if you want to see the light and actually get to enjoy life.
That being said, having an outdoor space is always essential for any residential or commercial property, so don't try to buy or acquire a property that doesn't have one, it's not worth it at all.
Now, if you have one that has a huge space that you have no idea how to use or install on it, make sure to consider creating an outdoor living space where you can spend hours without worrying about the climate or other things that usually concern people.
If this is what you want or if you liked the idea, installing the right and very needed features will be essential. Outdoor areas are hard to design for many reasons and the main one of them is probably because you won't be able to choose all the features you want in only a couple of days but rather weeks. There are many options, so don't get surprised by this.
As a recommendation, you should consider having a pergola if you want to be outdoors having some fresh air and doing some activities alone or with your family. This feature will allow you to not worry about the sun and rain, you can do whatever you want and get some rest under it.
Now, make sure to employ a professional who can install this feature for you if you want to make sure that it is well designed and installed.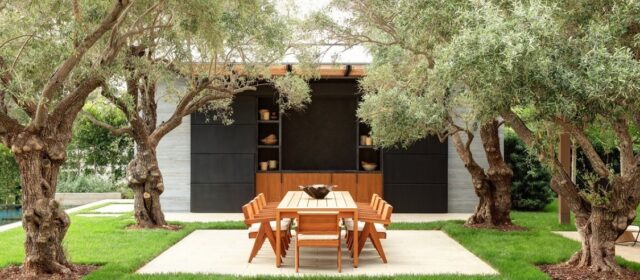 Contact us if you need the best professionals designing and installing this feature for you.
If you need any of these services to reach out to us for the Grand Prairie landscape design & outdoor living spaces. We are a top and reliable company, and we keep our word.
There are so many areas or regions where we offer these services with most of them being cities. However, if you need any of these services, you need to contact us. The list below comprises the areas where we offer these services.
Feel free to place your order and receive your free quotation now!